Debbie Wilson (New Zealand Chair)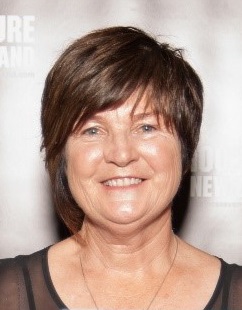 BappScOT, NZROT, Service Manager, Seating To Go, New Zealand
Deb is an Occupational Therapist with over 35 years clinical experience. She is the Service Manager and training facilitator of Geneva Healthcare-Seating To Go, a leading wheelchair and seating assessment, training and repair service in New Zealand.
In 2009, she helped develop the NZ Ministry of Health wheeled mobility and postural management credential for occupational therapists and physiotherapists. She is the NZ Chair for OSS and works in partnership with Motivation Australia capacity building in the Pacific Islands and contributes on both a national and international level to service and education resource development.
Rachael McDonald (Australian Chair)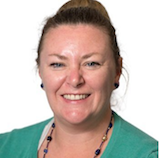 Associate Professor Rachael McDonald is a clinical, research and teaching Health Professional with an interest in enabling people with lifelong disabilities to participate in life situations. She has worked extensively in this field, within both children's services and adult settings, and has worked in the area of wheelchair and seating provision and evaluation for over 20 years across the UK and Australia. She supervises research (honour's, MSc and PhD) students specialising in the care of people with complex disability, and has published widely. She previously held a joint appointment with the Department of Occupational Therapy and the Centre for Developmental Disability Health Victoria at Monash University. Her role at CDDHV included health professional education and leading research activities, however her interest in using technology as an enabler but also as a tool for collecting objective evidence was a feature of her occupational therapy research. This interest has led to her recent appointment as the Chair of the Department of Health and Medical Science at Swinburne University of Technology, where this research is developing further and she is looking forward to more in depth applications of technology to improving the experience of people who use seating and wheelchairs.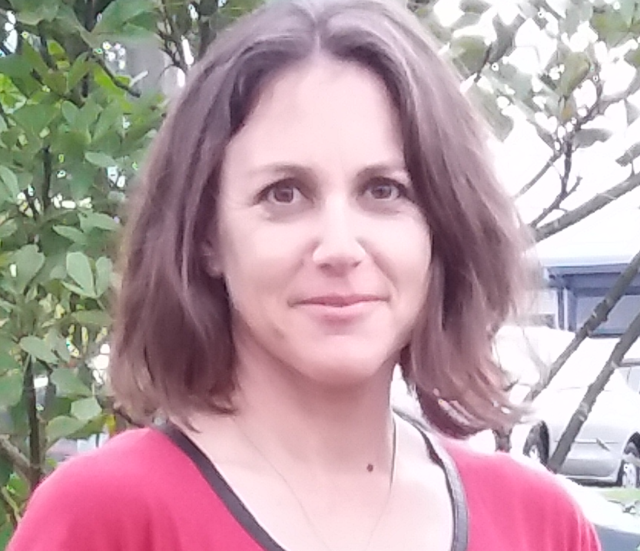 Bachelor of Occupational Therapy (with merit), NZ Registered OT
Team Leader, Mobility Solutions, Auckland, New Zealand
Liz Turnbull is the Team Leader for Mobility Solutions, Wheelchair and Seating service for people with complex needs in the greater Auckland region. Liz graduated in 1997 and has worked in NZ and the UK in a number of different fields. She is a member of the national Enable Panel for the credentialing of therapists in Wheeled Mobility and Postural Management – Level 2 and complex custom fabrication. Liz joined the Mobility Solutions team in 2005 when her keen interest in working with people to achieve wheelchair and seating outcomes that support them to accomplish their goals was ignited. Since then she has worked clinically and in leadership, mentoring and supervising the team. She has been involved extensively in service development, working groups and professional forums with Auckland DHB, the Ministry of Health and Accessable. Liz has now managed the team and service for over 12 years. Having a special interest in professional development, evidence informed best practice, education and coaching means Liz is delighted to be a part of the OSS planning team again.
Programme Committee Members
Associate Professor Bonita Sawatzky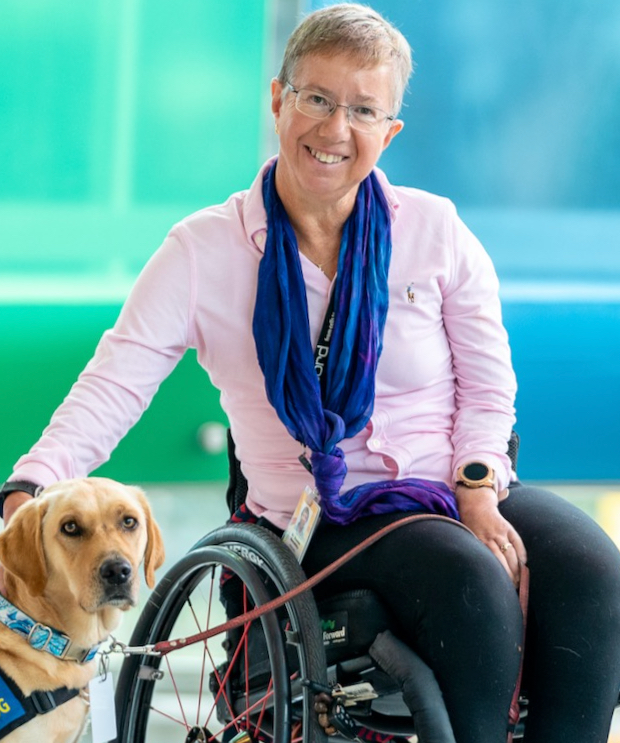 Bonita Sawatzky is an Associate Professor in the Department of Orthopaedics at the University of British Columbia. Dr. Sawatzky has worked extensively with people with spinal cord injury, including traumatic and non-traumatic populations, as well as adults and children. The focus of her research has been to find ways to make mobility easier and more efficient for those with spinal cord injuries. This includes developing a better understanding of the biomechanics of mobility and identifying ways to educate individuals on how to walk or wheel more effectively. In addition, Dr. Sawatzky has begun to explore more specifically issues related with ageing such as technologies and training for older populations, as well as understand functional changes with ageing of individuals with rare spinal cord diseases. She worked with the Vancouver ISS committee for 18 years and now enjoying working with the OSS organizing committee!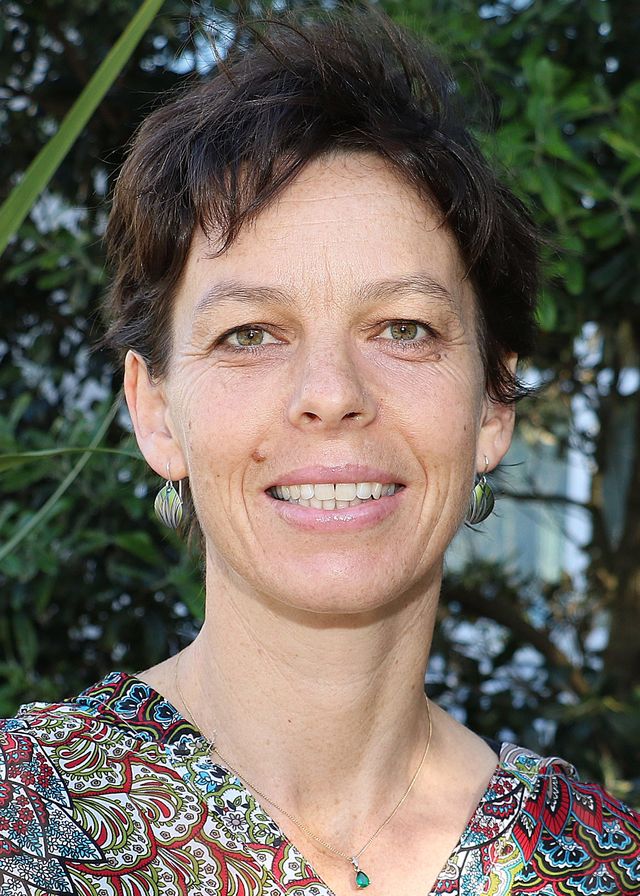 Fi (Fiona) is an occupational therapist, specialising in work with families and children. Her PhD with the University of Queensland has examined the effectiveness of coaching parents of children with disabilities to enhance children's success in everyday life. Fiona developed Occupational Performance Coaching (OPC) as part of her PhD and continues to research and provide training in OPC. Current research interests include working with families and caregivers, therapists' uptake of evidence-based practice, undergraduate clinical training and the efficacy of participation-focused interventions.
Fi teaches in the Diploma of Rehabilitation and the Certificate in Health Science (Clinical Rehabilitation) at University of Otago, Wellington.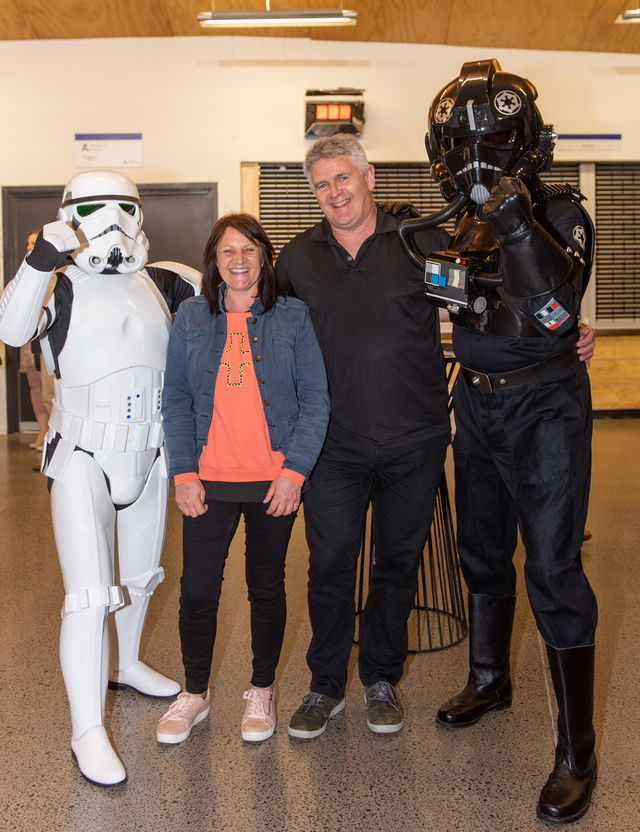 We are pleased to join the team and bring you the 2021 OSS.
Lu Budden & Dean Bradley
Convention Management NZ Ltd
Email: Lu@cmnzl.co.nz
Phone: +64 21 407 158